We work with businesses, governments and investors to shape the way markets work for the underserved.
The Aavishkaar Group
The Aavishkaar Group is the global pioneer in taking an entrepreneurship-based approach towards development. The Group is focused on developing the impact ecosystem in Asia and Africa, and bridging the opportunity gap for the emerging 3 billion.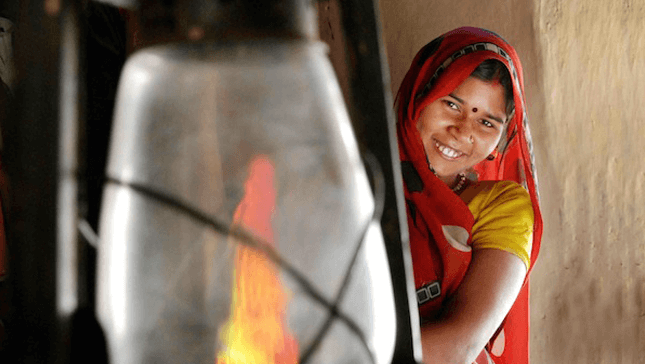 Trending News And Updates


1 day 11 hours ago