Enabling scale: Raising capital for an online B2B medical device company to extend its footprints in tier II & III cities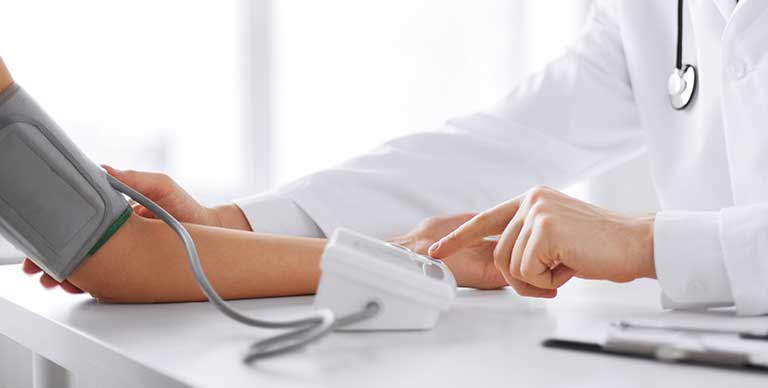 Client: Collateral Medical
Challenge
To help ColMed in its growth strategy of achieving scale by
-Raising equity capital;
-Getting right partner(s)
Outcome
Stronger distribution capabilities, Robust service network by that expanded to Tier II and III cities and strong IT infrastructure
Engagement Highlights
2017: Raised equity of USD 3.5 Million in Series A investment from Carpediem Capital
Approach
The medical device market in India is dependent on the multi-tier traditional distribution channel, which is highly inefficient and fragmented leading to inefficient and non transparent customer pricing for small hospitals and nursing homes. Most of the medical device players have a limited product range and a limited reach to Tier II & III towns. MNCs were also disconnected from a huge customer segment in tier II and III towns as there is no data/information flowing back to the MNCs of their customer.
ColMed's founding team were addressing both demand and supply side challenges by creating an online and offline B2B platform. This collapses the traditional multi-tier distribution system, brings in transparent pricing and significant cost savings for hospitals and nursing homes.
Intellecap's deep understanding of the tier II and III market, made it the ideal advisor for ColMed. Intellecap advised ColMed in raising series A round of equity capital from Carpediem Capital which would help the company in strengthening the distribution capabilities, expanding the service network by entrenching deeper in Tier II and III cities and strengthening its IT infrastructure.
Intellecap's philosophy is to build long-term relationships with its client. In this regard, the Intellecap team has been engaging with the ColMed team on a periodic basis to understand its business momentum, financial projections and provide support in key strategic decisions.