Fund raise and structuring solution for unique agriculture warehousing company serving Indian villages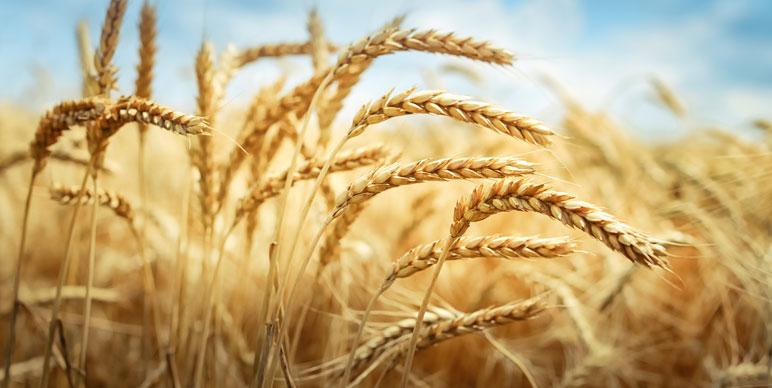 Client: Arya Collateral
Project
To help Arya Collateral in its fund raise activity from a like-minded investor and structuring the transaction
Outcome
Aspada invested in Arya Collateral and also in a new NBFC started by Arya
Arya provides a range of post-harvest services to various stakeholders across the agriculture value chain. These include collateral management, professional warehousing services (including aggregation, primary processing and storage) and financial and market linkages.
Produce at the village level is not sufficient to have large warehouses for grain storage. This lack of warehouses and adequate infrastructure, limits farmer financing at the village level, thus forcing the farmers to sell their produce at the time of harvest at lower than appropriate prices. Arya wanted to raise capital to build micro warehouses at village level and also provide financing options to farmers so that they can hold on to their produce at the time of harvest and sell them when the time is appropriate.
Intellecap started engaging with Arya Collateral Warehousing Services (Arya) in the year 2015-16 to help them raise equity capital. Intellecap helped Arya with preparing the financial business plan and articulate the opportunity in a concise manner in the Information Memorandum. Intellecap shortlisted the investors who would be most likely to invest in Arya and front ended the investor interactions and valuation discussions. Full support was also provided to Arya during legal and financial due diligence being conducted on behalf of the incoming investor (Aspada). Intellecap also led negotiations for the transaction documents and helped Arya end to end to raise the needed equity capital.