Exclusive Financial Advisor for one of the Leading Affordable Housing Finance Institutions in India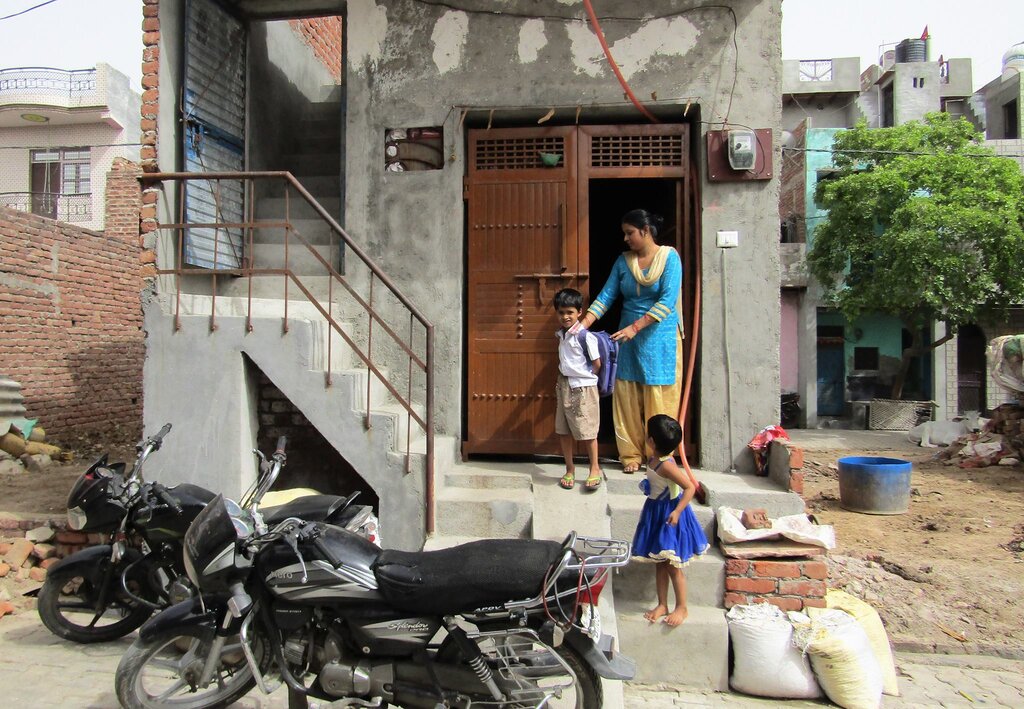 Client – Sewa Grih Rin Ltd. (Sitara)
Challenge: Enable Sitara achieve scale in the areas of –
– Expanding geographic presence into newer States of India
– Consolidating present areas of operations through strategic alliances
– Becoming the Affordable Housing Finance lender of choice for women in the informal segment in India
– Establish a sustainable model at lower ticket sizes than established peers that are targeting higher ticket sizes to formal segment
Approach
The Investment Banking Group at Intellecap shortlisted investors that aligned with the mission and vision of SGRL. We were also looking for investors who had a long term horizon, were focused on creating significant impact on the ground and impact took precedence over commercial returns. Also, we wanted investors who could do a small secondary purchase of two existing minority shareholders.
Transaction Highlights
Intellecap identified and negotiated with Oikocredit, a Netherland based DFI, to lead the round with Omidyar Networks and HDFC Standard Life to jointly participate in the round. The total investment size was INR 67 crore. This transaction also provided an exit to two existing shareholders who are Government institutions.
Outcomes
As of September 2020, Sitara had created consolidated impact for its beneficiaries in the form of –
– 25,000 lives touched
– ~3,500 Pakka Homes built
– ~1,100 houses repaired
– ~4,400 homes financed with women as primary account holders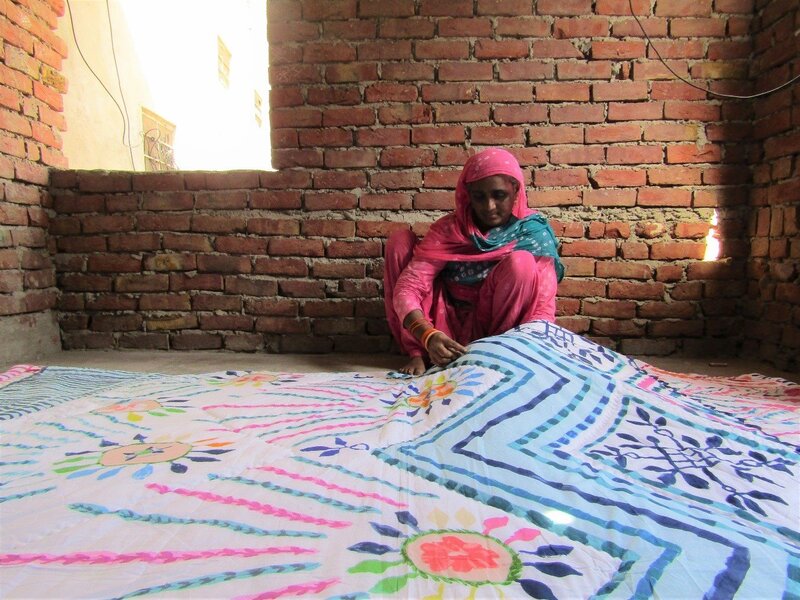 About the Organization:
Sitara was founded by SEWA Mutual Benefit Trust with the support of SEWA, an organisation with a five-decade-old legacy of helping poor self-employed women. It was established with a vision to help women and their families, from the bottom of the social pyramid, realize their dream of having their own home.
"As millions of families living in the urban space rely on the unorganized sector for a living, they continue to remain financially excluded from formal banking systems due to tenuous land tenure rights."
Sitara has been committed to creating positive social impact for women workers, by creating a holistic affordable housing ecosystem that helps them accumulate the financing means to build / improve their pakka houses (all weather, concrete). Through its innovative use of progressive tenure documents, the organization has brought many women and their families into the financial services fold who could not avail formal housing loans for lack of clear title to property.
By offering extensive loan support to the informal workforce in urban India, Sitara is fulfilling the pressing need for basic housing and hygiene access to them Pan-India. The loans provided are in the ticket size range of INR1-25 Lacs and include the purchase, construction, extension and renovation of a house for personal as well as commercial use.
SEWA Mutual Benefit Trust has investment from RNT Associates, the investment arm of Mr. Ratan Tata, Tata Sons Ltd chairman emeritus Ratan Tata.