March, 22, 2013
World Water Day: Social Enterprises filling a gap
Health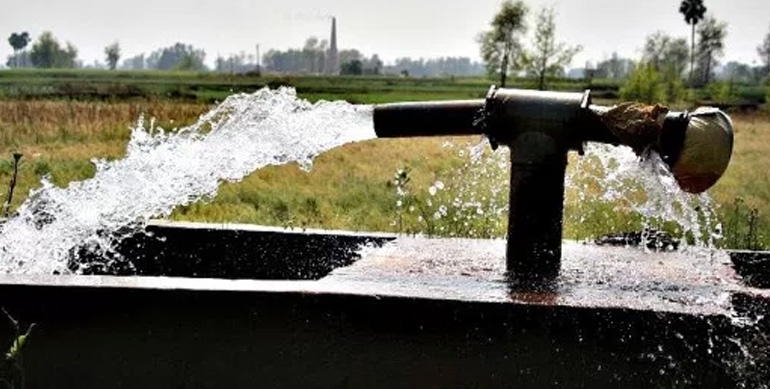 On the 21st World Water Day, 128 Million people in India still lack access to safe drinking water. A large percentage of water reaching homes here is still untreated and contains sewerage and industrial waste. The World Bank estimates that 21% of communicable diseases and 75% of child mortality is caused due to contaminated water every year.
Social enterprises have found a market gap, and stepped in. And the poor, as the The Economist suggests, have started to appreciate the cost-benefit trade off of buying clean water and preventing healthcare costs. Perhaps another intervention that works towards subsidising / eliminating these costs would enable an ideal solution. Interesting to note efforts like Sarvajal – a Sankalp Award winner in 2010 – which works with the Piramal Foundation. There is phenomenal scope for inclusive business functions to also integrate here.
Several other Sankalp enterprises are also creating low cost access to clean water in places where there was none. Water Health International, for example, serves over 100 million people across the globe with a low cost water filter that provides World Health Organization (WHO) standard quality water.
Basic Water needs, functioning in Pondicherry and Tamil Nadu, has created a unique water filter, Tulip siphon, which uses 'gravity siphon pressure' to force water through high quality ceramic filters. Apart from households, Tulip water filters also are being used in schools to provide safe drinking water to children.
Spring Health takes a different approach to providing access to clean water. It builds water tanks in the backyard of kirana stores (small Mom-&-Pop shops) in villages. They treat and test the water collected here and sell it through the kirana outlets for as low at Rs 0.20 a litre.
I am sure the stories of innovation and industry here abound. Have you encountered something interesting? Do share with us at Sankalp Forum via the Comments section.