September, 23, 2016
Development Finance Institutions (DFIs): providing catalytic capital in complex emerging markets
Financial Services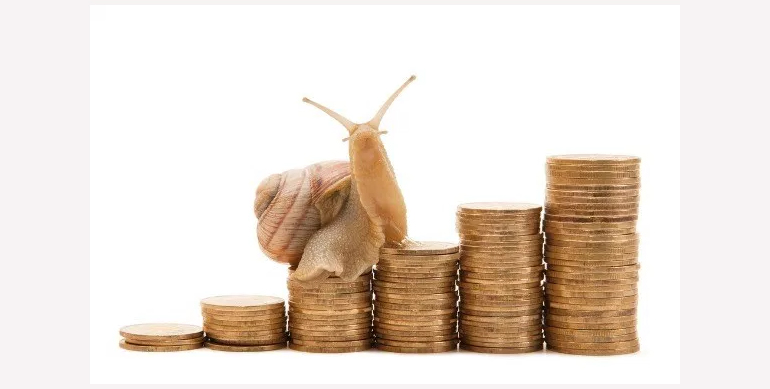 "It is important to address that for businesses in the ASEAN region, cultural way of understanding capital and institutional way of understanding capital is not the same. While young investors may be more open to accessing capital from the market, those from traditional schools of thought take more time in understanding the value that external investment brings to their business" – commented an investor at the Sankalp Southeast Asia Summit that did its debut in the region on 19-20 November, 2015.
Enterprises on the other hand validated the presence of ecosystem challenges including inefficient policies, tough bureaucracy and overall lack of capacity, similar to most transactional economies. Operational issues like inability of early stage inclusive businesses to handle foreign capital due to complicated foreign exchange norms were strongly voiced. And the fact that many early stage impact businesses do not want to call themselves as impact organizations as the status limits their opportunities to get funded from mainstream investors, was a prominent concern and highlighted the need for specific programming to create, nurture and support inclusive businesses in the region.
The summit witnessed representatives from Development Finance Institutions (DFIs), multilateral agencies and investors trying to configure most efficient and affordable collaborative models to support social businesses in the region, given the existing challenges.
While DFIs have always expressed excitement for the potential of impact investing to drive sustainable global growth, their own role in the impact investing space has been ever changing. So far, most DFIs have followed a more opportunistic approach than a systematic engagement in a particular region or on a particular theme. Conversations at the summit saw many of these changing and reflected a more evolved approach. USAID for example mentioned that DFIs have a specific role in absorbing the capital risk for impact investors on one hand and contributing institutional knowledge and partnerships to provide effective support services that are consequential in making inclusive business models more investment ready. This is a necessary expense that needs to be made to create a system.
Gender lens investing and creating the right support system for women led businesses is an important area of interest for agencies like DFAT and USAID that have a history of supporting gender empowerment.
Creative financing models like the Global Innovation Fund (GIF), Impact Monetization Fund and the Indian Women Impact Alliance to accelerate Gender Lens investing, being implemented in other regions of the global south provide for good examples that can be considered for replication in the Southeast Asia region.
Supporting investment readiness programs for social businesses is indeed the most important differentiating factor for success of any funding model.
Asian Development Bank (ADB) working in the ASEAN region highlighted the importance in supporting investment readiness program for social businesses in the region and pointed the inadequacies in current system. Elucidating on the role of DFIs in creating an enabling environment, a representative from DBS Bank mentioned that DBS is already working on a model with DFIs where the bank lends to social businesses and DFI support with related collateral provisioning. All agreed that concerted efforts in capacitating early stage enterprises will ensure a healthy pipeline for investors who often times encounter scanty and not very impressive options.
DFI s have emerged as crucial players providing catalytic capital in complex emerging markets along with strong institutional knowledge and existing relationships. Continued collaboration among DFIs has a definite value to add to the impact investing field.
The 2nd Sankalp Southeast Asia summit is scheduled on October 25-26, 2016 at Jakarta, Indonesia. Follow the discussion this year to know what has changed for DFI's in the region and what can be achieved.
Shruti Goel is the Regional Manager, India at Sankalp Forum. She believes that business and impact are interconnected and creating social impact is the way to do profitable business. Markets can be made to work for poor. With more than 9 years' experience of working with large social impact organizations, Shruti leads the content design and at Sankalp Forum.