March, 22, 2012
5 Tips to Improve Your Chances of Receiving Capital
Financial Services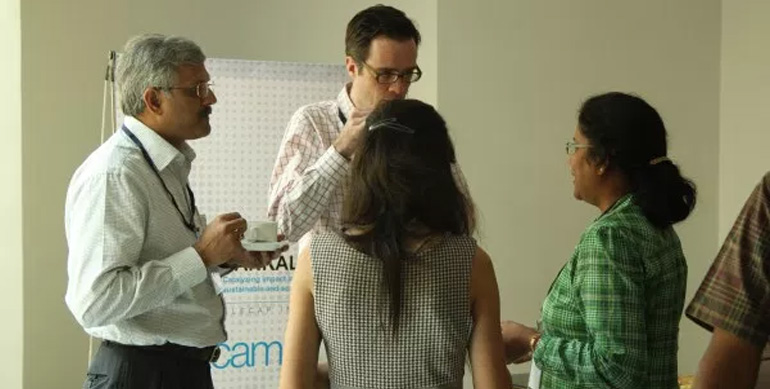 As an entrepreneur, scaling your business is both an exciting and difficult task. You have a great idea, a great team, and an interesting business model but moving from five thousand customers to five hundred thousand and then five million is a complicated and capital-intensive process. For enterprises that aim to create social impact, an added component is that the product or service also serves to impact a social issue. How do you convince an investor that your business is the one to invest in? How do you learn the investor's language so that your business is communicated as a viable and scalable prospect? Most importantly, how is it that you find the investor best suited to your business?
Here are FIVE tips to get the most out of your investor-entrepreneur relationship
1. Understand Your Business Model. Investors want to know that you know your business inside out. A great pitch comes from someone who doesn't need to look at their Powerpoint. Being able to cite your financials from memory will really impress an investor and differentiate you from other promoters. Providing a clear understanding of where you are now will convince an investor that you can accurately predict where your business is headed.
2. Identify the Relevant Investor. With the mushrooming number of seed stage funds, impact investors, angel investors, venture philanthropists in addition to mainstream venture capitalists and PE funds, the investor landscape is becoming increasingly complex. Find the right investor faster by knowing exactly what level of funding you require and what investors work in that bracket and what they are typically looking for. Take for example; High Net Worth Individuals (HNIs) typically look for return on investment, while venture capital funds look for financial returns in addition to scalability and exit.
3. Accept That You Have Competition. It is highly unlikely that your business model is unique and no one has ever thought of it. Chances are that investors have seen it or something like it before, considering they see hundreds of business models a year. What they are betting on, however, is a host of other factors that differentiate you from your competitors and your ability to leverage these. Therefore, don't hide that there is competition, just prove that you can do it better.
4. Remember That Investors Want to Grow Your Business. Investors are interested in investing in models that are scalable. An asset-heavy model where a large percentage of invested capital is poured into infrastructure is far less attractive than an asset light model where the product being invested in can be replicated without a long gestation period.
5. Go to Market When You Don't Need the Money. The best way to get an investment is to show the investor that your business will be fine without their money. Plan ahead. Start your investor outreach a year before you will actually need their investment. Don't obsess over receiving investment, obsess about increasing your revenue. Investors will fund you the moment they feel that you will succeed without their money.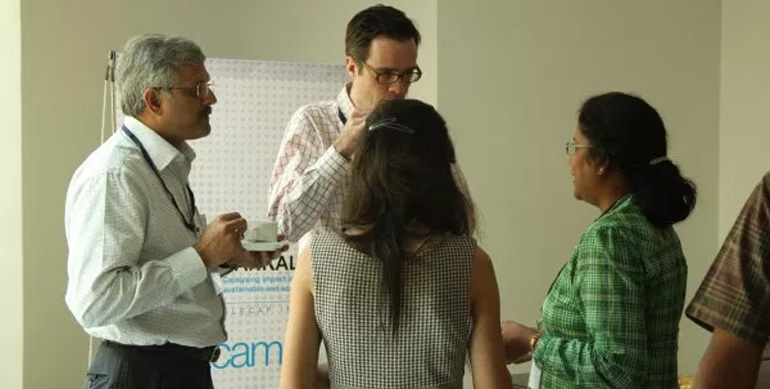 Peer-to-Peer Learning
All information in this article was featured in workshops and lectures at the Sankalp Residential Bootcamp held at ISB (March 9-10) All Sankalp Award Finalists had an opportunity to learn from each other, investors and sector experts on how to best raise capital.