08,Jul,2018
The Financial Lives of Government Employees – Potential of Digital Finance in Sierra Leone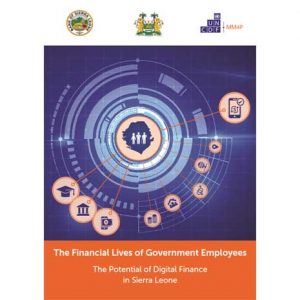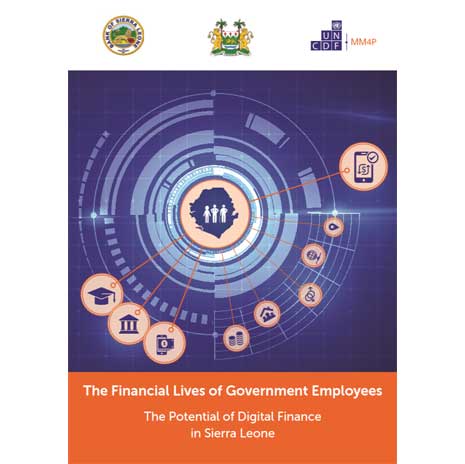 This report documents findings from research on the financial lives of government employees in Sierra Leone, commissioned by the Government to People Payments Project – Building Digital Ecosystem funded by USAID. Intellecap supported UNCDF, Government of Sierra Leone and Bank of Sierra Leone for conducting the research.
There are 80,000 government employees in Sierra Leone who receive salaries digitally in their bank accounts. Insights about their financial lives can help build a viable business case for DFS to expand access to a wide range of financial services for underserved communities in Sierra Leone. Such insights can inform strategies and use cases that the UNCDF and the Government of Sierra Leone can develop to promote DFS in the country. The National Strategy for Financial Inclusion 2017 – 2020 also refers to the need to identify and digitize use cases that will lead to habitual usage, and achieve Sierra Leone's commitments to the 'Better Than Cash Alliance'.
Recognizing the need and opportunity, UNCDF supported the Financial Lives Survey of government employees who receive their salaries digitally in Sierra Leone. Intellecap designed the survey to understand how government employees utilize salaries transferred into their bank accounts, their awareness of and access to DFS, avenues to use them and their perceptions about financial services and digital financial transactions. This report contains insights from the survey about potential customers of DFS and recommendations on use cases that could be piloted as an initial step to improve DFS adoption in Sierra Leone.