10,Feb,2018
Reducing post-harvest losses in India: Key initiatives and opportunities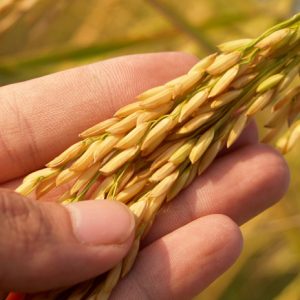 Intellecap, supported by the Rockefeller Foundation, conducted in-depth research over a period of 5 months on key areas of momentum around post-harvest losses (PHL) in India. This report synthesizes insights from this research and presents the important roles the government, civil society organizations (CSO) and the private sector play in addressing PHL and improving smallholder farmer (SHF) livelihoods.
The report is divided into four main sections dedicated to key phases in the post-harvest value chain. These include harvesting and primary processing; storage and crop protection; processing; and market linkage.
Each section presents an overview of sector-specific activities and identifies key factors affecting PHL, important trends and innovations, as well as opportunities and white spaces to generate social impact. An additional section covers insights around different aggregation models and mechanisms that agriculture sector actors can leverage to reduce PHL and strengthen SHF market access.