29,May,2020
An East Africa Guide: Angel Investing During a Time of Crisis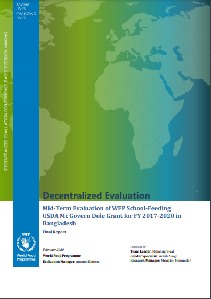 There has been a lot of focus on how entrepreneurs can survive the Covid-19 pandemic:
InVhestia Africa had a webinar on how to navigate this period financially; Idris Bello has written a great article on survival tips for entrepreneurs; GS Capital had a webinar on start- up management; and 10X Entrepreneur has launched a Leadership Field Guide to help entrepreneurs navigate the Covid-19 crisis, just to mention a few.
Let's be honest here: Entrepreneurs will need financing to get through this economic downturn. However, most of the investors that we've asked said that due diligence has been slowed either due to travel restrictions, their focus on supporting their existing portfolio of entrepreneurs, or those which already had term sheets in place. So where is this financing going to come from?
Our perspective for this article is the investor side of the conversation. What are angel investors thinking about during this global crisis: Is now the perfect opportunity to invest? Is it a time to hold on to your cash and hide it under the bed?It can make sense to halt making any investments all together – and focus on supporting the existing portfolio – given that most angels invest out of pocket. However, this could be an uncommon opportunity to make investments which could generate very good returns, as described in Jason Calacanis's excellent recent article.
While keeping safe and holding back might seem like the obvious thing to do, some level of aggressiveness might be beneficial, especially now when there's a real dearth in financing in the market. We're not advocating for carelessness, but we know entrepreneurs genuinely need financing right now. So we've put together this guide for angel investing in East Africa during a time of crisis, to help provide some considerations and guidance for your investment thesis.
As Jason Calacanis says, "Fortunes are made in the down market and collected in the upmarket. Let's get to work."