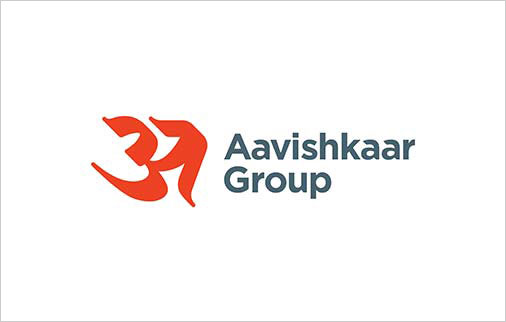 the 3 billion people we impact
A majority of the world's population, comprising 3 billion people are underserved. Earning between US$ 2 and US$ 8 a day, they lack access to transport, healthcare, energy, basic financial and other services. The Aavishkaar Group works at the nexus of the basic needs of these communities, and the businesses, governments, and systems that help them meet these needs.
WHO WE ARE
Aavishkaar Group are global pioneers in taking an entrepreneurship-based approach towards development. The Group is focused on developing the impact ecosystem in the continents of Asia and Africa. Aavishkaar Group manages assets in excess of USD 1 Billion across Equity and Credit, with 6,000+ employees present across India, Indonesia, Bangladesh and Kenya. The Group's ecosystems include Aavishkaar Capital - Pioneer in equity led impact investing, Arohan- One of India's largest Technology led Financial inclusion platform, IntelleGrow - specialized lender to small and growing businesses , Tribe – a fintech player, Intellecap – Thought Leader and Advisory business with a focus on sustainability and Sankalp Forum – one of the world's largest inclusive development led platform. The Group's shareholders include TIAA-Nuveen, Triodos Bank, Shell Foundation and Dutch Entrepreneurial Development Bank FMO.
MEET THE GROUP
Aavishkaar Group's financial ecosystem includes equity funds, a venture debt vehicle, a microfinance and advisory business including investment banking.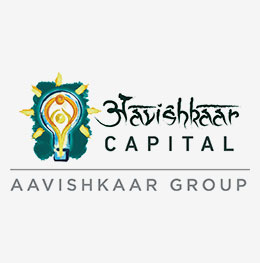 Aavishkaar Capital
Pioneered equity capital for high risk, high impact businesses in the ticket range of US$ 500k to US$ 10 million
Visit Website
Over US$ 200 million in Assets Under Management
Over 70 million lives impacted and over 150,000 jobs created
55 portfolio companies
Awards: VCC Active Investor Award, Featured on cover of November 2017 BW Disrupt as Innovative Disrupters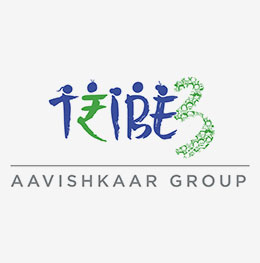 Tribe3
A digital lending platform to empower small business owners, by offering them quick access to debt, through a simplified process
Visit Website
Cumulative disbursements of US$ 1 million
200+ active small business borrowers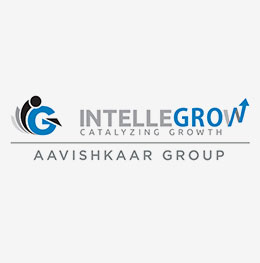 IntelleGrow
Funds under-banked, high-growth impact enterprises in the ticket range of US$ 75k to US$ 1.5 million
Visit Website
US$ 60 million outstanding disbursements
$153Mn cumulative disbursements
250 portfolio companies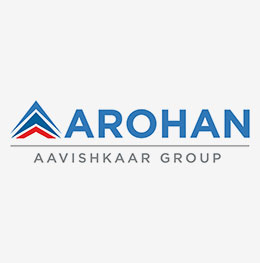 Arohan
Provides microfinance loans between US$ 150 to US$ 1500 to finance micro enterprises run by underserved populations
Visit Website
Eastern India's largest MFI with over 450 branches
Over US$ 340 million outstanding disbursements
Operating in 9 low income states