Transforming livelihoods for communities hosting refugees in Kenya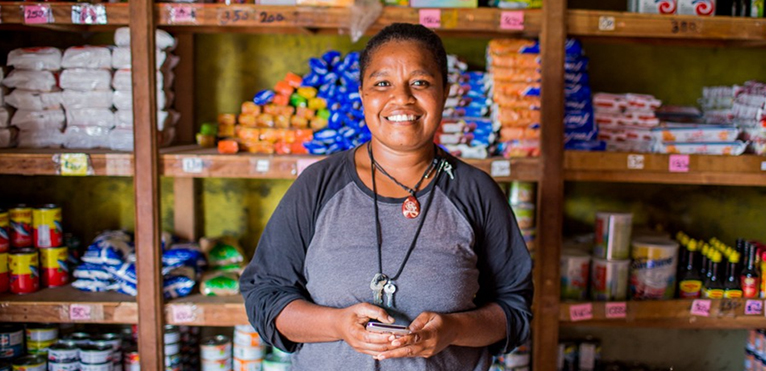 Gendered Review of KDRDIP Programme in Kenya
Clients
FSD Kenya
World Bank & BMGF
Geography of work
Kenya, East Africa
Sector
Gender and Livelihoods
Situation/Challenge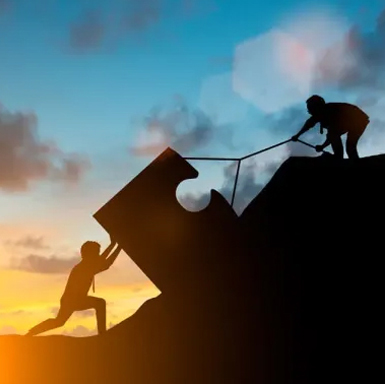 Pastoralism is the way of life in the largely arid and semi-arid areas of Kenya. While pastoral communities are accustomed to the droughts and erratic rainfalls, the impact of climate change along with other environmental, economic, and political factors have adversely affected their resilience capacity especially in the focus counties of Garissa, Wajir, and Turkana. Furthermore, these counties in northern Kenya are host for the largest refugee camps in the country. This further increases pressure on the limited availability of natural resources and pastoral livelihood opportunities in these counties. It is also observed the fewer women compared to men are literate in these counties. Moreover, limited infrastructure related to access to water, sanitation facilities and responsibilities such as collection of fuel for cooking impede women from effectively participating in income generation activities.
To address the effects of long-term refugee presence within these counties, the Kenya Development Response to Displacement Impacts Programme (KDRDIP) was launched. This five year programme aims to improve access to basic social services, expand economic opportunities and improve the environmental management of communities hosting refugees. It is implemented by Government of Kenya through funding support from the World Bank. One of the KDRIDIP's components focuses on livelihoods and aims to support interventions that improve the productivity of traditional and non-traditional livelihoods and strengthen the resilience of communities. Over the duration of KDRDIP, component 3 aims to support 4000 community groups (CGs) and 25 collectives.
It is in this context, Intellecap was engaged to undertake the gendered review of KDRDIP's livelihoods component. The design of KDRDIP's livelihood component had not defined any specific gender centric goals. Through this study, Intellecap was expected to define the existing gendered gaps in outcomes and suggest way forward to define and achieve Women Economic Empowerment (WEE) outcomes.
Solution: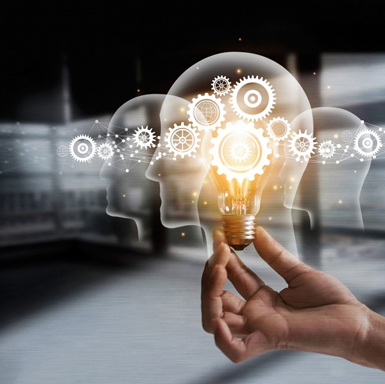 The study followed a mixed methods approach. This facilitated the development of nuanced and in-depth insights on gendered gaps in programme design, challenges in implementation, barriers to WEE outcome achievement, and enablers for effective programme implementation and scaling up. Interactions at multiple levels in the community also helped in understanding the contribution of other developments and programmes towards livelihood improvement and WEE.
Gender gap analysis was used to understand the gaps in women's economic empowerment outcomes while considering women's capacities and vulnerabilities (vulnerabilities in relation to aspects such as local value chains, livelihoods, cultural norms etc.) and the program design's capacity to accommodate the same. A review of programmes in similar contexts was also undertaken to identify relevant lessons to inform the course correction and design revisions for the KDRDIP programme.
Intellecap also worked closely with the FSD and other stakeholders (Bill and Melinda Gates Foundation and World Bank) to host and conduct stakeholder consultation workshops. The learnings and recommendations from the study were presented and discussed with external stakeholders focused on empowerment of women in Kenya. The suggestions from these workshops were incorporated in the report to inform the programme design revision, implementation and scaling up.
Outcome and Impact
For this study, 400 respondents were surveyed and over 50% of these were women.
The study provided in-depth insights on the impact of KDRDIP's livelihood programme on WEE, gendered gaps in programme design, challenges in implementation, barriers to WEE outcome achievement, and enablers for effective programme implementation and scaling up.
It facilitated dialogue between development practitioners in Kenya and those in a similar context to inform current programme design and strategy.
The study enabled involvement of beneficiary community and implementation partners in program design and intervention development.
It facilitated formulation of short term and long-term WEE goals for the programme.
Key Learning
KDRDIP context: In the KDRDIP context, community groups served as effective platforms in enhancing women's engagement in economic activities by facilitating access to capital and entrepreneurial opportunities. Women's contribution to household income also translated into improved decision-making roles for women within households.
Information and strengthening knowledge: Learnings from the other programs indicate that access to information and strengthening knowledge base for women is critical for reducing vulnerabilities and improving livelihoods.
Livelihood risks and builds: Evidence shows that traditional / prevalent livelihoods are important and strengthening these reduces livelihood risks and builds resilience among women.
WEE objectives: Given the complex nature of WEE objectives and the need for sustainability, focus on building an ecosystem that simultaneously and comprehensively addresses structural, normative and other issues in short-medium to long term for a resilient women economic empowerment impact
Behind the Scenes
Characterized by sparsely populated villages and extreme drought conditions, data collection in the some parts of the focus counties proved to be challenging. Furthermore, the ongoing insecurity near regions that shared borders with Somalia also impeded data collection efforts. However, as a result of extensive planning and appropriate support from stakeholders, the field team successfully mobilized respondents across scattered villages despite poor accessibility.