Strategic catalyst for a leading payments' infrastructure and technology solutions player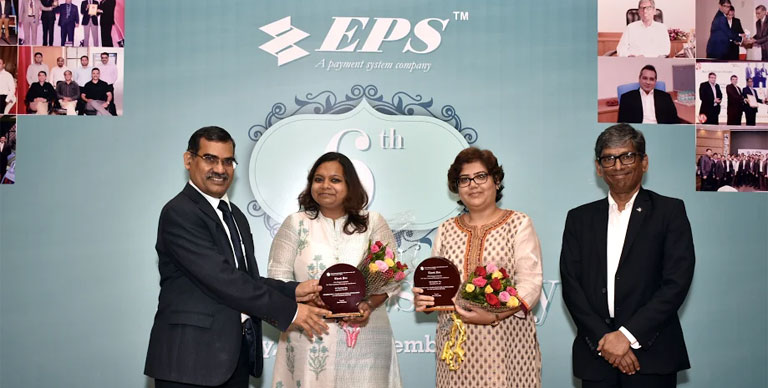 Client:
Electronic Payment and Services Private Limited (EPS)
Challenge
Help EPS in its business strategy of achieving scale
– raising equity capital and pursuing consolidation;
– getting right partner(s) to the table;
– handling complexities and negotiations under multiple stakeholder situations
Outcome
EPS grew from 5000+ ATMs under management to 10,000+ ATMs under management to emerge as one of the largest players in the space
Engagement Highlights
2015: Advised the acquisition of significant majority stake from JV partner in JV entity
2016: Advised Series D equity raise from APIS Partners
2017: Advised EPS in acquisition of NCR India's MoF ATM portfolio – largest consolidation in ATM Outsourcing & Managed Services space yet
Approach
In India, there has been a strong Governmental push towards financial inclusion. It started in 2012 with Ministry of Finance coming up with a tender to deploy nearly 63,000 ATMs pan-India by Public Sector Banks. However, over the years with the change in the Government at the Centre, there was a shift in focus to a less cash economy. There was more impetus paid to creation of digital payments infrastructure and further the cause of digital financial inclusion. This along with decreasing price points and increasing operating costs has rendered achieving scale as the only way to sustain in the ATM Outsourcing and Managed Services space.
Against this backdrop, Intellecap's rich experience in the Financial Services Sector, impeccable credentials and a large investor reach made it the ideal advisor to forge EPS's pathways to scale. Intellecap advised EPS in raising series D round of equity capital and helped them accomplish the largest consolidation in ATM Outsourcing and Managed Services space in India yet.
In addition to advising on these specific assignments, the Intellecap team ensured a deep and close engagement with EPS and its team. Intellecap had periodic discussions on EPS' growth strategy and supported EPS's team in various other key strategic and corporate finance related decision making. This approach has been key to understanding EPS better and earning their trust, thereby leading to a well demonstrated long term relationship.
Speaking on Intellecap's association with EPS, its Founder, Mani Mamallan said
Speaking on Intellecap's association with EPS, its Founder, Mani Mamallan said, "It is always important to be among right friends and family; if you want to be successful and at ease; that too amidst crisis and the chips are down; Intellecap is both family and friends and stood by us like no one before. The trust levels are high between the two; and we continue espouse confidence in each other for strategic decisions that EPS evolves on M & A as well equity infusion. Intellecap has been reliable and dependable association for EPS on all the transactions carried out so far. We at EPS are optimistic about the growth of our Payment business in the upcoming years. We look forward to Intellecap's continued support and cooperation on all such transactions."
Intellecap continues to engage with EPS in their quest to become the largest players in the space and diversify to new products & solutions in India and abroad.