Solving for Plastic Pollution Caused by Single Use Packaging in Apparel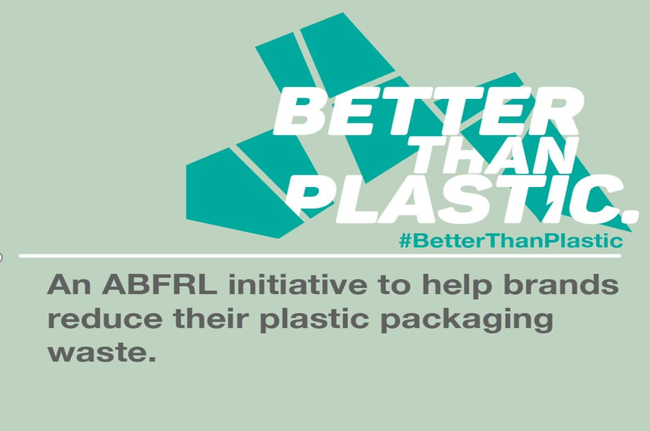 Background
The apparel and textile industry is struggling with plastic waste. According to an estimate by the Central Pollution Control Board (CPCB), India generates almost 26,000 tonnes of plastic waste daily. Around 43% of manufactured plastic in the country is used for packaging purposes, most of which is single-use, according to a fact-sheet on plastic waste released by The Energy and Resources Institute (Teri) in 2018.
While packaging plays a key role in protecting, marketing and advertising offline and online retail clothing, the complete lifecycle of this packaging is not thought through. Most of the packaging incorporated within these processes includes industrial materials like HDPE, LDPE, Poly Propylene, PVC & Polystyrene and are often single use. Neither do these materials disintegrate into the earth's natural cycle nor are there any feasible systems to keep them in a closed loop, hence creating hazardous waste.
While India has started to find alternatives and is recycling plastics from food packaging, FMCG, PET bottles, etc. there is a need to find alternatives and create alternate systems at scale for packaging in the Fashion and Apparel Space.
Objective
ABFRL and CAIF launched the #BetterThanPlastic Challenge to co-create with the industry and solve for this issue along with innovators, manufacturers and start-ups in the ecosystem. The challenge aimed to find new materials, systems and business models that demonstrate the ability to curb the negative environmental impact of plastic packaging and be integrated into the businesses in the coming year(s).
"How might we replace single-use plastic packaging with non-pollutant materials & systems ?"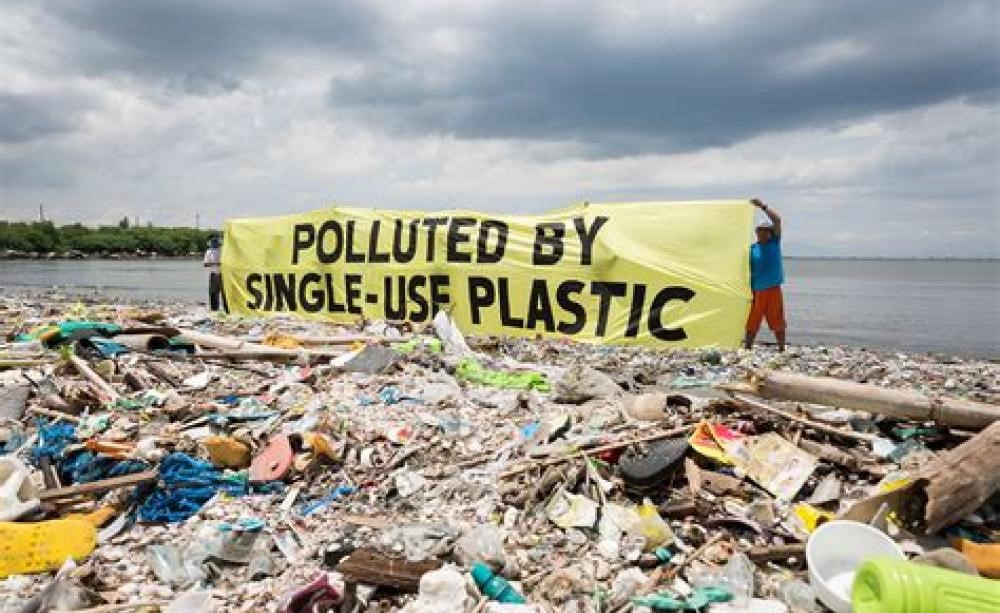 Approach
In order to arrive at solutions to solve the single-use plastic packaging challenge CAIF invited submissions from several stakeholders in the ecosystem such as packaging manufacturers, academia, industry bodies such as AIPMA, IMC, FICCI, incubators, etc.
Up to 18 submissions have been shortlisted to present to ABFRL and an external jury for a round of discussion. The jury comprised of industry experts with backgrounds including materials research, sustainability experts, scaling new businesses, brand marketing, packaging decision, etc.
The solutions with high techno-commercial fit for the industry will be announced as top solutions and be invited to run prototype/proof of concept with ABFRL. The top solutions and learning's will also be showcased to the Indian Apparel industry through the CAIF platform.
Outcome
As an outcome of the packaging challenge with ABFRL, CAIF came up with a long list of solutions, which can broadly be classified as the following solution directions –
• Sustainability by material replacement : Using sustainable materials that could be replacements to single use plastic packaging such as –
o PLA / PBAT based solutions : Alternative solutions to traditional plastics that are composed primarily of PLA (Polylactic Acid) & PBAT (Polybutyrate adipate terephthalate). Both of which have been derived from plant based starch and can be processed using most conventional polymer processing methods.
o Biodegradable / Adding bio-compounds : These are plastics whose monomers are derived from natural and renewable sources which correspond to agricultural raw materials such as remains of corn, cereals, cassava, starch and vegetable oil derivatives and contain no conventional plastic.
o New Materials & technology : We are seeing research driven green technology players, changing how industrial and consumer products are made, used and disposed with reduced cabon footprint & eo-toxicity, by conserving resources. The outcome is innovative solutions sourced from incubators or enterprises, which are not available through conventional channels.
• Integrated closed loop solutions : Solution providers which reduce the generation of single use plastic in the eco system by collecting the waste packaging material from business/ end consumers, recycling it and converting it back into usable products. Such solutions fundamentally address the habit of waste disposal rather than just replacing the material by programs or creating mechanisms to collect all the recycled plastic products from various distribution points in the chain.