Scaling up green businesses in developing countries: Lessons from emerging and successful green business models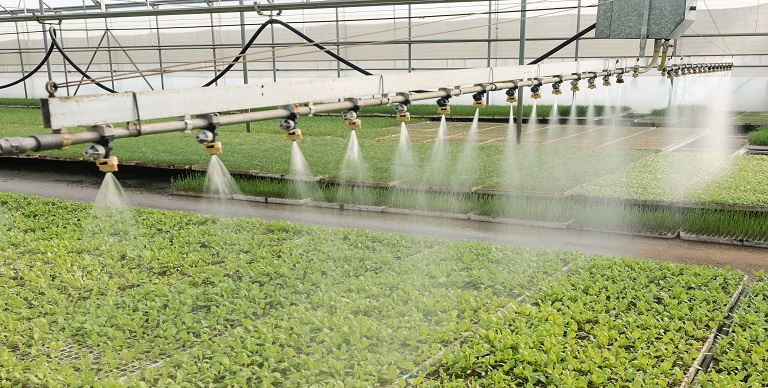 Client:The World Bank (infoDev team)
Challenge
> Concisely articulate the business needs of green businesses in developing world countries across eight diversified sectors and enable scaling of business operations
> Synthesis of findings through business model analysis of 68 green businesses spread across 9 developing countries in Asia and Africa and dissemination of best practices for enterprises to scale.
Outcome
A recommendation report and a workshop convening for key stakeholders in the climate financing ecosystem to enable green businesses scale up their business operations
Approach
Green sectors are some of the most important economic sectors for meeting the targets agreed in the Paris Climate Accord, achieving the Sustainable Development Goals (SDGs), and realizing overall development gains in the coming decades. They can help to accelerate progress towards sustainable development and poverty reduction through more efficient use of natural resources, provision of clean energy and water, and building resilience of households to the impacts of climate change.
Most of the green sectors in developing countries, however, have not achieved scale as defined by multiple sustainable enterprises competing in the same markets and reaching millions of consumers. So, what does it take to scale up the growth of green sectors? This study was conducted by Intellecap to shed light on the common challenges that have limited the scaling of green enterprises and the emergence of competitive green sectors in developing countries. It also aims to uncover and catalog emerging opportunities that show potential for enabling the scale up of these sectors in ways that might not have been possible in the past due to lack of a technology platform, mature business model, or other emerging opportunity. The study uses business models as its unit of analysis because establishing scalable or replicable business models has been demonstrated as an important path to deliver market-oriented solutions at scale in lower income markets.
The development of newly emerging sectors requires long-term efforts across various dimensions, including policy and regulations, technological and financial innovation, business model experimentation and replication, workforce development, and others. This study identified several opportunities for scaling up green sectors more rapidly. We suggest some key recommendations for how various stakeholders – including donors, governments, development finance institutions (DFIs), and entrepreneurial supports organizations—can take new and more effective actions towards scaling green sectors.
Our work included detail analysis on the challenges and opportunities for green business models to scale in developing world countries. Our findings can be used by the key stakeholders in the climate financing segment for developing specific insights on business case for green businesses. Please view full report here (hyperlink to – http://www.intellecap.com/publications/innovations-scaling-green-sectors-new-report-infodev-climate-infodev-and-intellecap)