Incubating entrepreneurial innovations for infants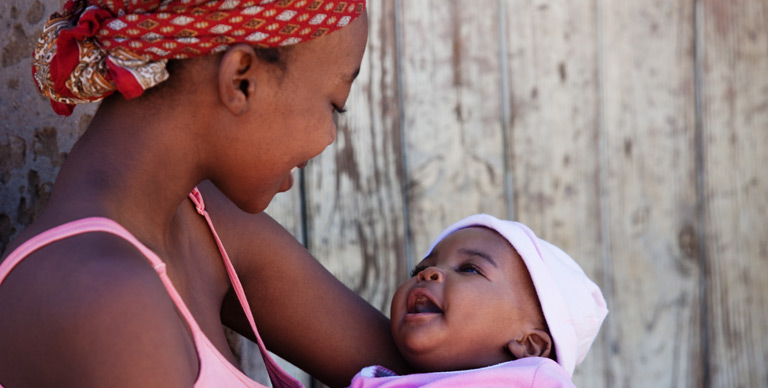 Client: Motherband
Challenge
To make the prototype of a cardiotocography device commercially viable in Kenya.
Outcome
A viable business model and introduction to opportunities that can help introduce this innovation in the Kenyan and global market.
Impact
Peter has pitched at several events including; the 5th Sankalp Africa Summit, StartupBootCamp Cape Town Fastrack: Nairobi edition, received media attention from the People's daily in Kenya and applied to numerous enterprise challenge programmes.
Components
Peter Mwangi, a midwife at Pumwani hospital, East Africa's largest maternity hospital helps deliver up to 25 babies a day. The downside of his job is that he has to endure painful moments when babies and sometimes their mothers lose life in this process. Research from the Kenya Demographic and Health Survey shows that there are 23 stillbirths every day in Kenya. The Lancet Research series also reports that 96 babies die every day in Kenya.
Peter realized that most infant mortalities are due to poor monitoring of either the mothers and/or their babies. Hospitals are poorly equipped and the situation is worse in remote, rural areas. Expectant mothers often have to share wards and medical equipment. Midwives in rural areas further don't even have this luxury and don't have the equipment at all. Peter therefore took the initiative and conceptualized Motherband, Kenya's first cardiotocography device designed for low resource settings.
After he developed a prototype, he had to figure out how to commercialize it as a business. Peter signed up on StartupWave in 2017 in a bid to take this project to the next level. The StartupWave team provided both virtual and in-person support to build his business model, matched Peter to a mentor who guided him, gave feedback, helped him develop his collateral and improved his presentation skills. Peter also received support in applying to various grant and enterprise challenge programmes.
Motherband was showcased StartupWave Pitch2Incub8rs session at the 5th Sankalp Africa Summit. He has since received interest from StartupBootCamp Cape Town, a StartupWave accelerator partner and was invited to pitch at the Nairobi edition of their fastrack events.
StartupWave continues to work with Peter to help him get into a healthcare focused accelerator programme.