Disruptive Roles in Gender Lens Investing in Kenya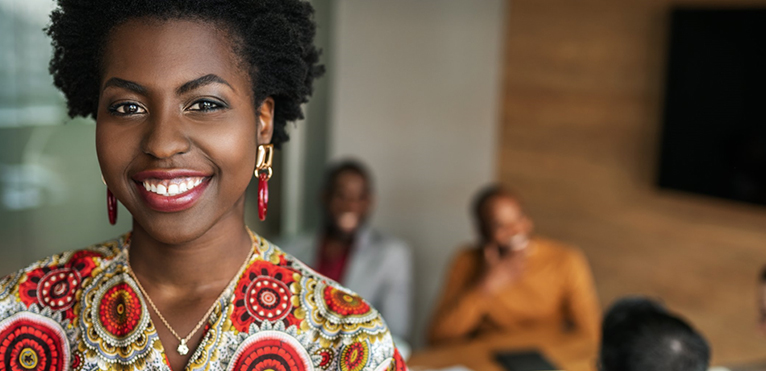 Clients
Plan International
Sector
Gender Lens Investing
Situation/Challenge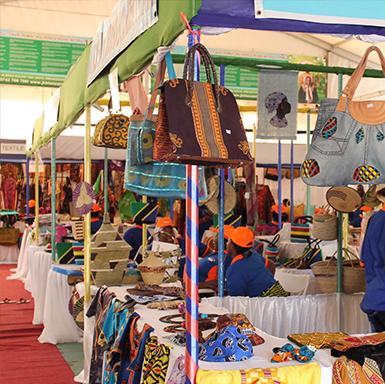 Women owned businesses in Kenya remain largely micro and informal in nature relative to their male counterparts. Women owned businesses account for 62% of all informal businesses in Kenya and only 33% of formal businesses in the country. The formalization and growth of women businesses is hindered by multiple operational challenges, with access to finance topping the list.
To close this financing gap facing women businesses, there has been a lot of attention on Gender Lens Investing (GLI) in East Africa and particularly in Kenya, which is considered to be the entrepreneurial hub of the region. Despite the increased activity and focus on gender from government, donors, investors and ecosystem support organizations, the question on whether women have better socio-economic opportunities and better livelihoods due to these activities remains under investigation.
Plan International engaged Intellecap to identify disruptive roles in Kenya's GLI market – by integrating secondary research and primary input from various stakeholders to generate data-backed insights, evaluating Plan International's capabilities that may be leveraged for a GLI pilot, and creating solutions that will be effective for the market. This will ensure alignment and better fit of solutions for market gaps, consequently advancing the sector and bringing the country closer in achieving its SDG 5 goals.
Solution: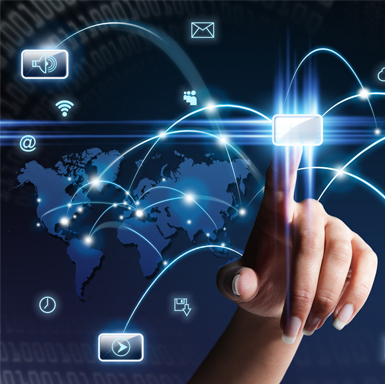 As part of the first phase of this engagement, Intellecap conducted preparatory research to assess the state of GLI and support ecosystem in Kenya. The team developed a database of GLI stakeholders in the country, and also mapped impact and GLI deals in Kenya over 5 years (2016-2021) to identify sources of GLI capital and capital supply with an explicit gender lens. Further, Intellecap also interacted with internal stakeholders at Plan's Kenya and International offices to map its existing strengths and capabilities that could play a transformative role in Kenya's GLI market, along with internal constraints. On the basis of the research findings, Intellecap developed initial hypotheses that would be tested in the next phase of the study.
In the second phase, Intellecap shortlisted ecosystem stakeholders – GLI investors active in Kenya, support organizations including accelerators and incubators, sector experts, and women-owned and gender-inclusive businesses – to undertake primary research. An online enterprise survey was also rolled out through direct emails and partner networks in Kenya, which helped in developing a deeper understanding of the challenges faced by and support needs of women-owned and gender-inclusive businesses. One-on-one discussions with investors, sector experts and support providers revealed supply and demand side challenges in the sector, along with perspectives on support required by women to overcome current challenges. Finally, focus group discussions were held with enterprises to enable more detailed understanding of challenges identified from the entrepreneur survey, especially in accessing capital.
Based on findings from the primary research, Intellecap developed potential solutions for the sector. Realizing the need for market-relevant GLI solutions in the country, Intellecap also conducted FGDs with both enterprises and stakeholders to validate the recommended solutions. The study resulted in a public-facing report summarizing the findings from the research – state of GLI in Kenya, needs and challenges of women-owned and gender-inclusive businesses, barriers and market gaps for advance of GLI from the supply and demand side, as well as recommended solutions to overcome these gaps.
Outcome and Impact
Intellecap delivered recommendations on potential areas of intervention for existing and new market entrants intending to invest with a gender lens. In order to make it more market-relevant, a set of key design considerations were also developed that need to be considered when creating GLI-focused solutions for the market.
The study helped prioritize solutions for Plan International's GLI pilot in Kenya that overcome key gaps and also align with Plan's existing capability set. This paved the way for Plan to structure those interventions, and validate them through FGDs with ecosystem stakeholders before actual implementation. In addition, the most relevant target segments (enterprise size) to be funded as part of the pilot were also identified.
Key Learning
1. It is important to consider the ease of accessing a product in case of women, rather than just focus on product features
2. The monthly outgo/expense is the key consideration for women entrepreneurs instead of the annual interest rate when looking for loans
3. When funding women entrepreneurs, the ecosystem largely focuses on gaps and challenges on the demand. However, it is equally important to focus on gaps on the supply to achieve advancement of the GLI space.
Behind the Scenes
During primary interactions, several women entrepreneurs highlighted contending with sexual harassment at the workplace, along with lack of cooperation from male employees. Many women entrepreneurs also witness challenging power dynamics when managing male employees as they need to address existing gender biases and cultural norms.
Testmonials
"I had to onboard a male as board of director to ease access to funding, as men are often perceived as better borrowers and investees by financial institutions"
Founder, A Woman-owned enterprise, Kenya
"I once went to borrow a loan against my mother's title deed which she had handed over to me, but the bank required my brother to sign off. I wonder whether it would have been the case if it was my brother requesting for the loan."
Woman entrepreneur, Kenya