Agriculture Case Study: Supporting the World Bank Group in Identifying high-potential "Insure-tech" businesses from South and Southeast Asia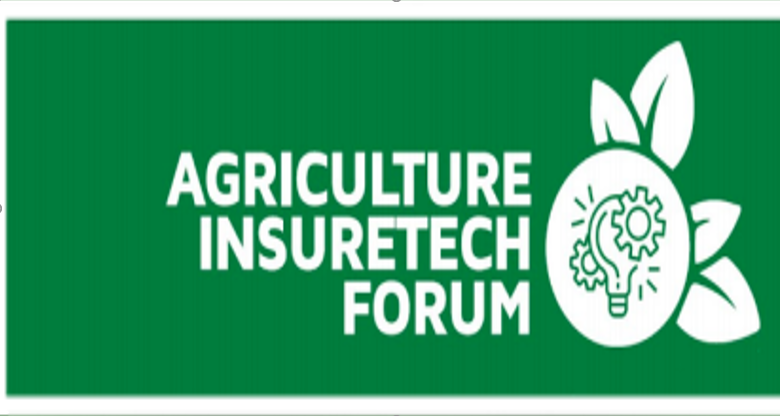 As a part of the Global Index Insurance Facility (GIIF), the World Bank supports farmers and micro-entrepreneurs to gain better access to finance and manage financial losses arising from adverse weather conditions owing to climate change through index-based insurance products in the agriculture sector. However, the potential of agriculture insurance in reducing vulnerabilities of small-holder farmers (SHFs) is often restricted by challenges faced throughout the lifecycle of an index-based insurance product. Some of the key challenges faced by index-based insurance products include poor availability and quality of time-series weather data, low level of financial literacy, poor awareness of insurance products among SHFs, poor last mile connectivity which impacts an insurance provider's ability to service clients, and complicated methods of claim assessment and processing .
In order to overcome many of these challenges, the GIIF partnered with Sankalp Forum to operationalize an Agriculture Insure-tech Forum which also encompassed an Innovation Challenge.

The Forum aimed to discover Asian enterprises capable of offering index based insurance products to the SHFs and support them to either establish a proof of concept or pilot an innovative business model or scale its crop insurance portfolio.
An overview of the Insure-tech Forum and the Innovation Challenge:
The forum started with an opening plenary which discussed the current status, enablers and barriers to scaling agricultural insurance among smallholders and the role that technology innovations can play in driving design, distribution and adoption of agricultural insurance solutions.

As a part of the Forum, Intellecap also curated action-oriented discussions across three themes:
a) Data and Analytics
b) Sales and Distribution
c) Premiums and Claims
The forum saw participation of several subject matter experts from different categories of organizations including the Government, Private Sector Businesses, Impact investors, Donor Agencies, and DFIs, thus helping the audience to develop a comprehensive and holistic knowledge of technology based solutions, specifically with respect to opportunities in the space.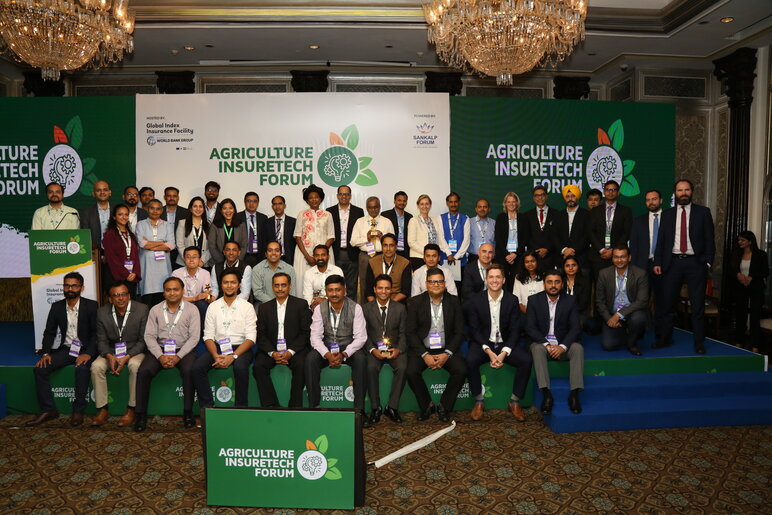 The event concluded with the announcement of the Agri Insuretech Innovation Challenge winners. The Awards recognized some of the Asia's most promising entrepreneurs who are using technology to address challenges in providing agricultural insurance to farmers. The 9 winners, selected from 21 challenge finalists and 105 applicants across the three themes, won cash awards worth US$ 270,000. In addition to the cash awards, the winners received an opportunity to collaborate with WBG's Global Index Insurance Facility to fine tune and co-develop their solutions to improve agricultural insurance products and their uptake, particularly in the Asia Pacific region.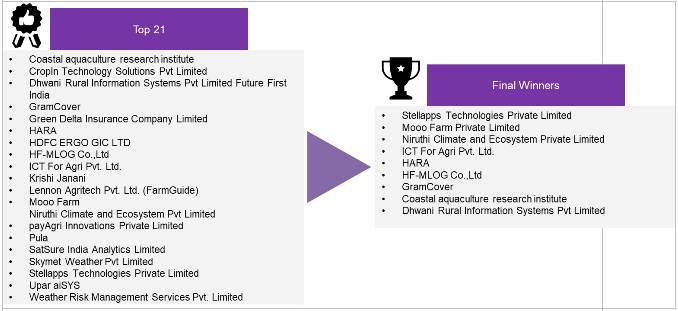 Key Lessons from the Agriculture Insure-tech Forum:
The Insure-tech forum highlighted several key lessons for enterprises with respect to designing insure-tech products: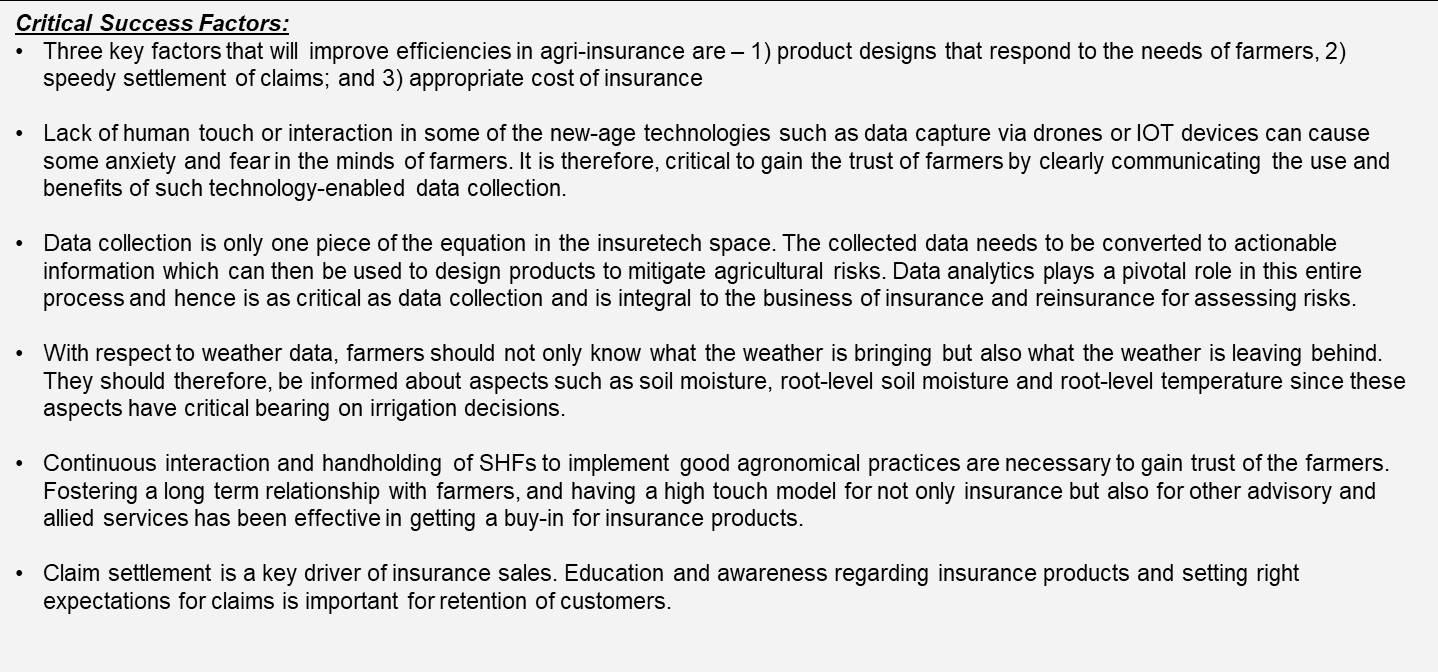 In addition to lessons from enterprises, the Forum also saw Investors being highly vocal about their interest to explore the Insure-tech space, signifying that the space has tremendous potential in the near future: