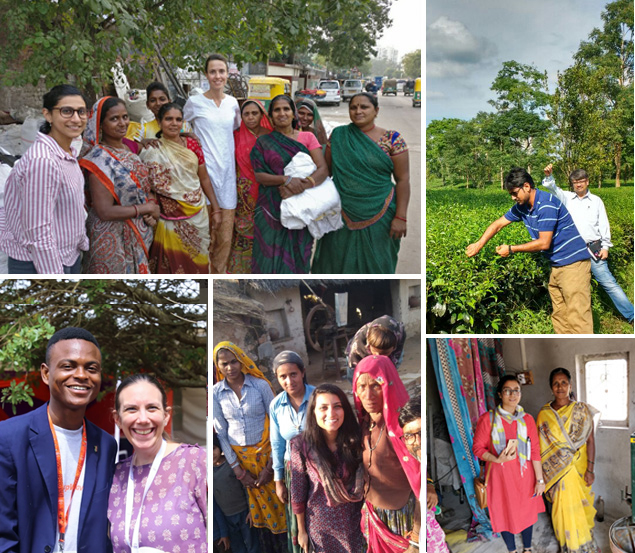 We look for the risk takers, the disrupters, the ones who can think of the tomorrow, today.
Whether it is a consulting expert, a research analyst, a finance prodigy or an investment banker, we seek to hire the best across the globe and provide them with a unique global ecosystem of learning, experience and expertise. Our teams are diverse, entrepreneurial and fun, comprising millennials and seasoned experts, who are passionate about changing the landscape of social change. The ability to serve the next 3 billion is an opportunity of immense promise, and we look at those who are entrepreneurial in their mindset, sharp in their thinking and bring in deep sector expertise to deliver compelling work globally.
WHAT WE LOOK FOR
Our team is always on the lookout for individuals who are:
Critical thinkers

Identify issues, obtain relevant information, relate and compare data from different sources

Solution designers

Ability to design business models and futuristic solutions to solve critical social challenges with low resource settings

Collaborative

Develop relationships across diverse teams and stakeholder groups to create unlikely alliances and take collective action

Value driven

Showcase highest standards of professional and personal character, in individual and collective capacity.
Our People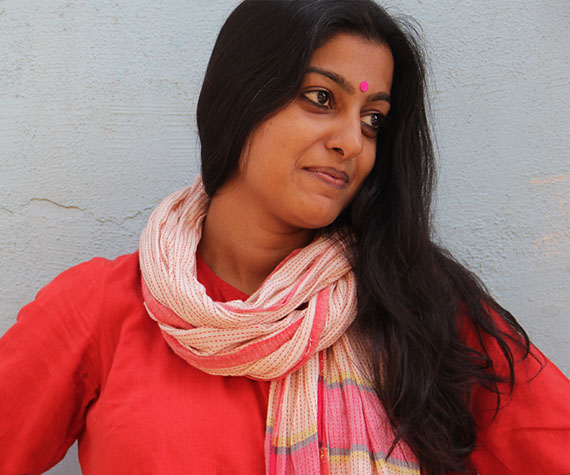 I joined the Circular Apparel Innovation Factory (CAIF) team with the goal of working at a wider ecosystem level in the very nascent space of circularity in textiles. As an entrepreneur for several years, I love that CAIF feels very much like a start-up and I am truly working on building something innovative from the ground up. Intellecap has given us a playground to experiment where no two days are the same!
TANUSHRI SHUKLA, MANAGER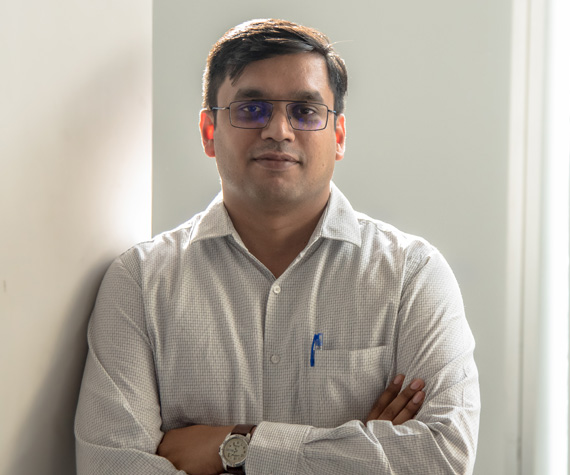 Intellecap has helped me look at consulting from a different lens. In contrast to my previous consulting stints, I started valuing human capital in tackling complex challenges compared to relying on traditional tools and platforms used extensively in the consulting industry. I was encouraged to creatively express and build on the conventional concepts while dealing with new topics every day which brought out very innovative solutions that were hard to compete with or replicate.
VINEETH MENON, ASSOCIATE DIRECTOR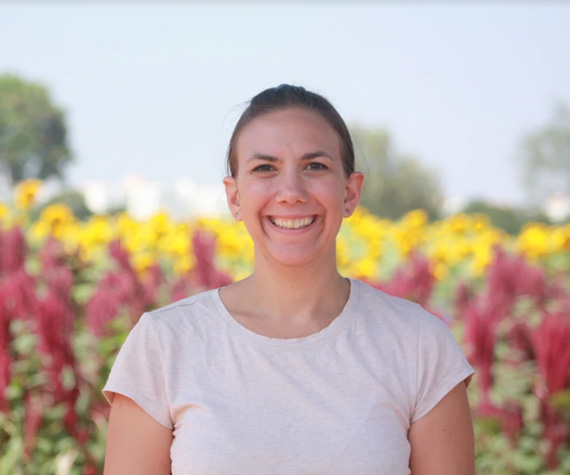 I joined Intellecap in Nairobi on a wing and a prayer, as Intellecap's first full time staff on the African continent. 4 years back I was struggling to find Wi-Fi and plug points while caffeinating at local coffee shops in Kenya and today we have successfully managed to expand the Intellecap business full-fledged in Africa. The journey has been intense, yet rewarding and fun. I didn't even realize I was helping to build an institution.
ARIELLE MOLINO, ASSOCIATE VICE PRESIDENT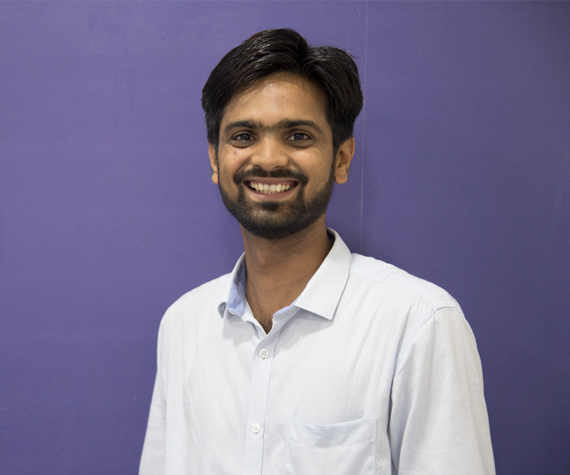 Working at Intellecap has given me the opportunity to express myself, build my knowledge in multiple sectors and grow professionally. The most exciting aspect has been to work with the entrepreneurs, understand their business models and raise finances so that they build businesses that can create a fundamental difference in the lives of the bottom of the pyramid population.
NIKESH JAIN, MANAGER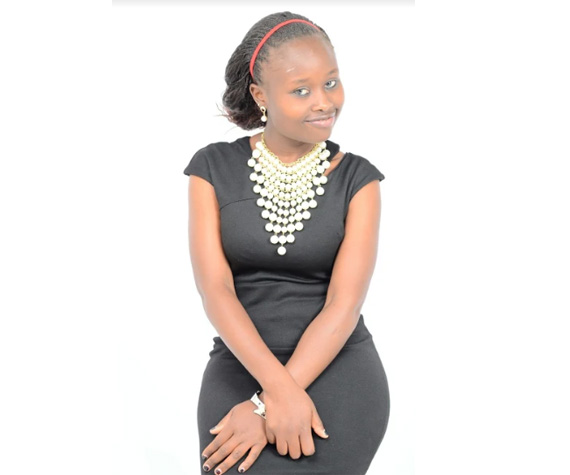 Starting off fresh as an intern gave me the opportunity to exercise my mental agility. On a daily, I work with enterprises across various geographies and sectors geared towards creating impact. This has helped me appreciate the depth, uniqueness and challenges of the development sector and I have been able to hone my skills in identifying fitting solutions.
MERCY MANGENI, SENIOR CONSULTANT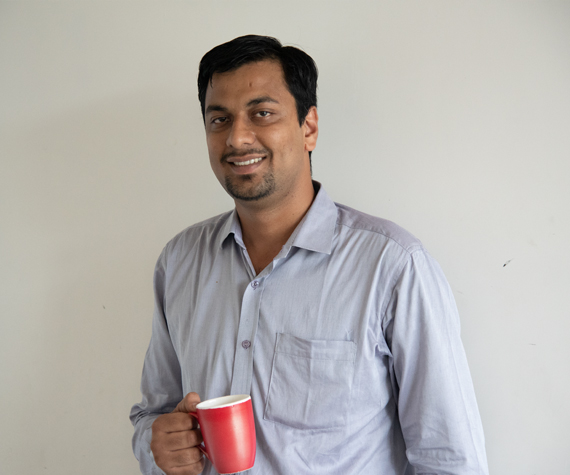 I travelled across India to investigate the challenges of energy access and understand the related challenges faced by low-income rural populations. It is incredibly satisfying to know that my work at Intellecap is contributing towards improving lives of people. Intellecap has given me the perfect platform to apply my engineering and business skills to impact society.
ANKIT GUPTA, ASSOCIATE VICE PRESIDENT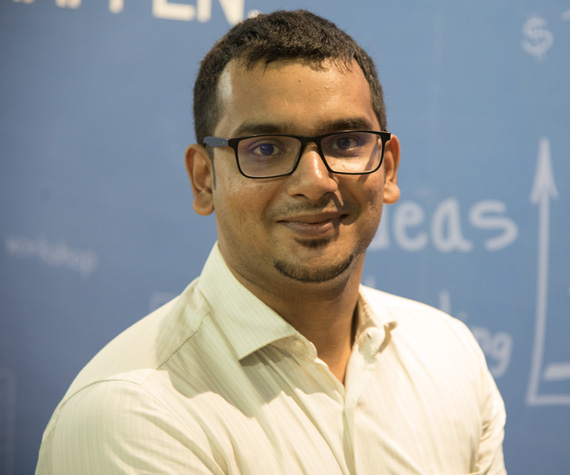 I joined Intellecap with a core interest in microfinance, but over the last few years the organization has provided me with experiences across diverse issues of inclusive growth. As a part of my projects, I have travelled to many countries including Kenya, the Philippines, and Thailand which have helped me observe and understand the local contexts to each of these issues.
SHREEJIT BORTHAKUR, MANAGER
INTELLECAP IS AN EQUAL OPPORTUNITY EMPLOYER
The company does not discriminate in employment opportunities or practices on the basis of race,color, religion, sex, national origin, age, physical and mental disability, or any other characteristic protected by law. Employment decisions are based on merit, qualifications, and abilities.