23,Jan,2023
Vineet Rai, Founder and Chairman, Aavishkaar Group joins the Sustainability Task Force as part of G20 India Presidency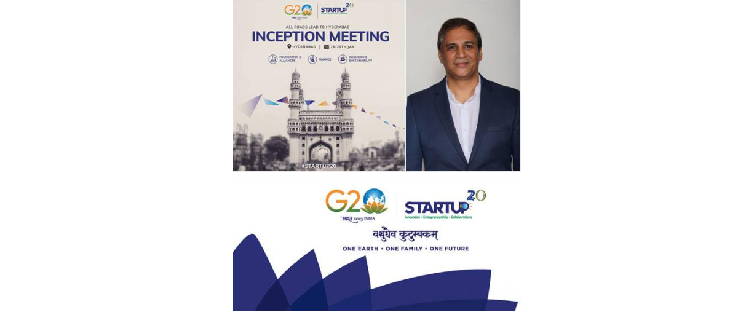 Mumbai, 23rd Jan:   Vineet Rai, Founder and Chairman, Aavishkaar Group has joined the sustainability task force as part of the new engagement group StartUp20,  initiated under India's presidency of G20.
The Inception Meeting for #Startup20 marks the beginning of an incredible journey to foster innovation and growth in the global startup ecosystem. At this historic event, we will be introducing the 3 task forces that will drive the vision and mission of Startup20 India
One of the key ways that startups promote a nation's growth and economic stability is through the aspect of employment creation. Startup20 is a significant step in the direction of encouraging innovation and entrepreneurship on a global scale, which will ultimately result in more job opportunities.
Startup20 Inception Meeting – Hyderabad
Date – 28 – 29 January 2023
To know more – Click Here