30,May,2018
Intellecap Advisory Announces Appointment of Vikas Bali as new CEO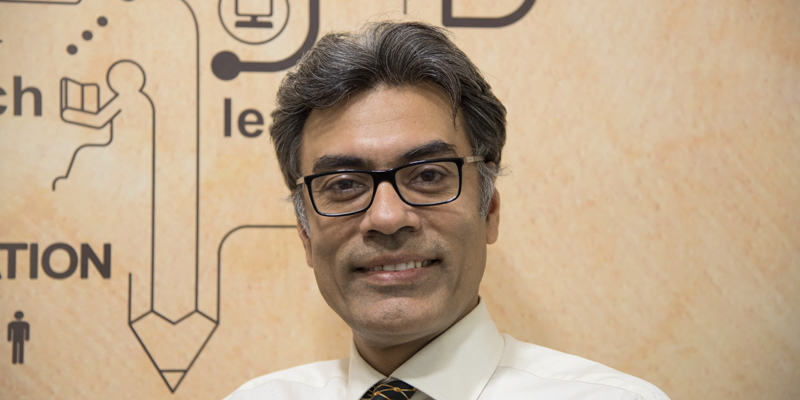 May 5, 2018, Mumbai: Intellecap, part of the Aavishkaar-Intellecap Group, today announced the appointment of Vikas Bali as the new Chief Executive Officer for the organization. Vikas would set the strategic direction of the company across businesses and geographies.
Vikas Bali was earlier holding the role of Managing Director leading the Global Consulting and Research business at Intellecap.
Welcoming Vikas Bali, Vineet Rai, Founder, Aavishkaar-Intellecap Group, said, "Vikas brings with him diverse expertise and is the ideal choice to provide leadership and guidance to the young and passionate intellectual capital with us at Intellecap. As Managing Director of our consulting business, we have seen the value add provided by him through his leadership. We are very grateful to Nisha Dutt whose visionary leadership has helped shape core values at Intellecap and remain grateful for her support to Vikas."
On his appointment as CEO, Vikas Bali says, "To deliver change for the bottom of the pyramid, it is important to encourage the ecosystems to come together and lead by collective action. Intellecap has always led the way in understanding market-oriented approaches that positively impact society. I have a lot of respect for the team and hope I can contribute to the company's continued success and intellectual leadership in the development sector. I am excited to take over this new role and look forward to joining colleagues to work together around common goals: empowering innovation-based approaches and solving critical social challenges."
Vikas brings to the table strong people management and team leadership skills, demonstrated over more than two decades of experience. Prior to joining Intellecap, Vikas was Managing Director with Accenture Strategy leading the Products vertical, including Automotive, Consumer Goods, Life Sciences and Retail businesses industries His strengths lie in utilizing innovation, critical reasoning, and commercial acumen to drive superior business performance. Vikas's previous assignments also include stints at Tata Sky, DEN Networks, AT Kearney and Andersen consulting.